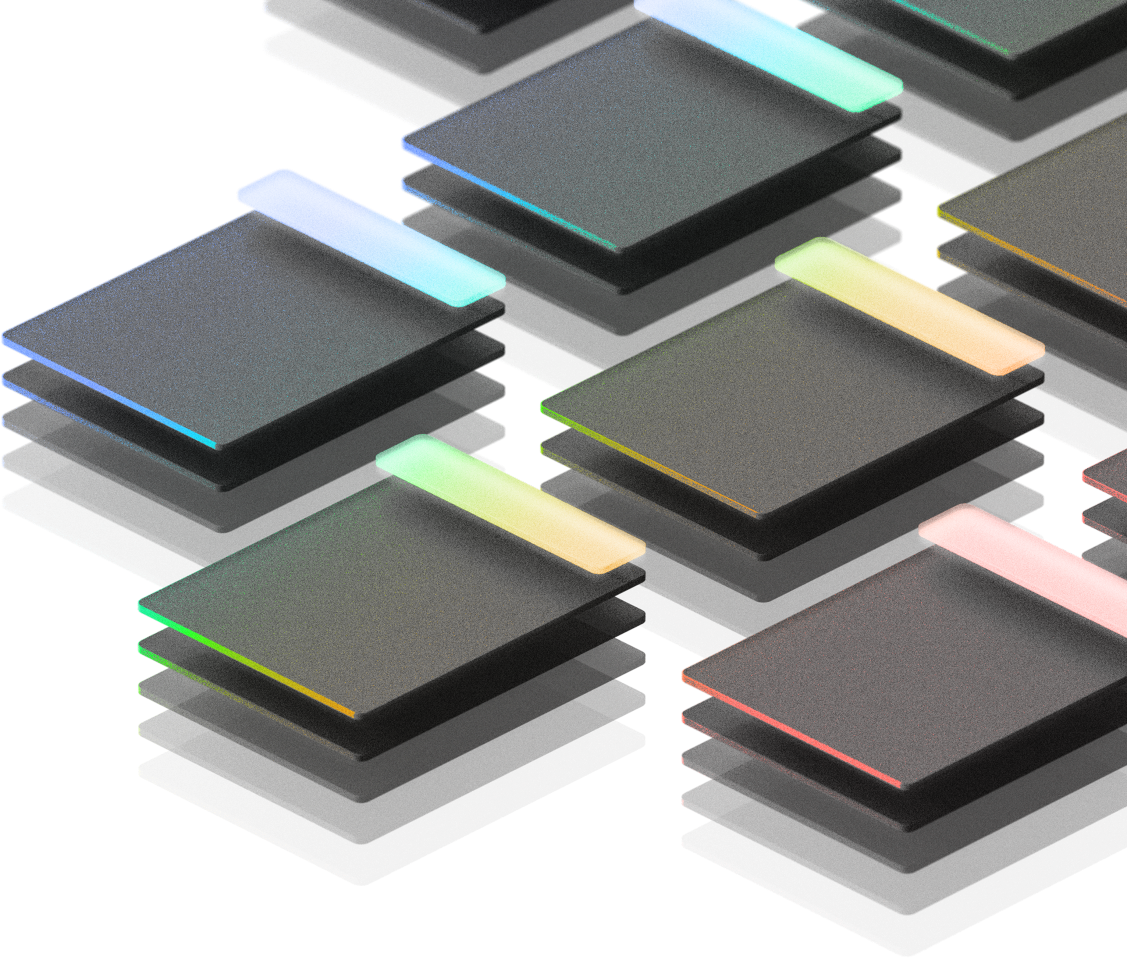 How do players find, buy, and enjoy your premium or GaaS PC and console games? Stay in the loop with everything you need to know.
Get in Touch
Discover More

▼
Our data-driven services are built from the ground up to provide holistic, incisive analysis of the console & PC video game markets.
Proudly providing insight across the games industry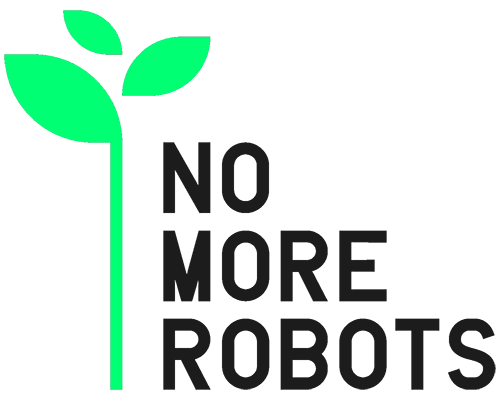 GameDiscoverCo Plus
GameDiscoverCo Plus is the paid tier of our newsletter, which also includes a number of other great features: an exclusive weekly newsletter on big game debuts and trends for Steam & console; the GDCo Plus-exclusive Discord to chat to your peers; access to the GDCo Plus back end, ranking Steam titles by 'Hype' and release conversion.
Sign up for Plus
MAX-LEVEL INDUSTRY INSIGHT
GameDiscoverCo Consulting
GameDiscoverCo is led by Simon Carless, a 25+ year veteran of the game industry (running the Independent Games Festival, GDC, as a dev, investor, and more). Unrivaled insight for an evolving industry landscape.
Read on to see how we can amplify your team's efforts.
Discovery Analysis
Featuring research, on-demand email responses to pressing questions, and a monthly call to discuss progress.
Scouting support
We look in-depth, using data to evaluate if you're entering a crowded market and if the game has 'hook'.
Portfolio analysis
Discovery or marketing tips for pre-launch and post-launch analysis on Steam, as well as console.
Want us to work with you?
Send us your info and we'll be in touch probably sooner than you expect.
Praise for the GameDiscoverCo newsletter
A key resource for anyone in the games industry looking to learn more about game discoverability and unravel its mysteries.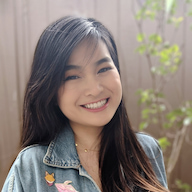 Victoria Tran
Among Us
As both a designer and investor, the mix of data-driven insights, stories from creators, and market analysis is the most valuable game-industry content I consume.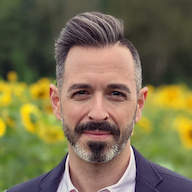 Rand Fishkin
SparkToro
The single best source for game marketing knowledge, from the latest news and developments to in-depth studies of important topics.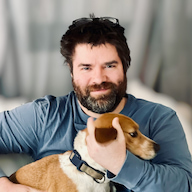 Tim Bender
Hooded Horse
Thousands of studios across the globe engage with our industry-leading coverage and analysis of the latest trends in game discoverability.
Want to learn more?
If you have any questions or want to get in touch directly, just send us a message.
Contact: biz@gamediscover.co